Tesla internships (3 to 12 months.) are offered for different fields in different countries as well as remotely. You can read the details and apply now.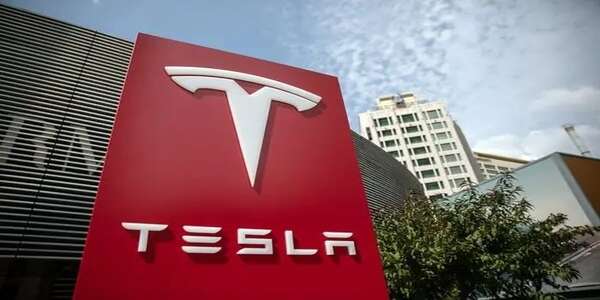 The Tesla Internships Program has opened up its application for this year. It is a fully-funded paid internship program with applicants getting a chance to get international exposure in Elon Musk's company which is highly renowned everywhere in the world.
Tesla clearly states that: 'It doesn't matter where you come from, where you went to school or what industry you're in—if you've done exceptional work, join us to rethink the future of sustainable energy and manufacturing.'
The Tesla Internships opportunity is not limited to certain regions; instead, it is open to most international regions, including Canada, Europe, the US and many parts of Asia. It is a golden opportunity for undergraduate, graduate and other advanced-level education students.
Regarding the funding part, the internship is a great opportunity and highly beneficial because it will cover the accommodation costs; interns will get a stipend and also receive relocation support in some cases. The duration of the Tesla internship program is 3 to 12 months.
Also Apply for the: Okinawa Institute of Science and Technology OIST Internship in Japan – 2024
Tesla is an Employer Company that considers all qualified candidates regardless of gender, colour, religion, age and national origin. Tesla is a company that was founded in 2003 by a group of engineers, manufacturing electric-driven vehicles that do not require gasoline or other types of fuel.
Tesla internships are offered for different areas/fields and countries; interns can select according to their interests and academic background and the country/region. Interns will get an opportunity to work in one of the top tech companies and get hands-on experience and learn with ongoing training.
There is no limit to the number of times you apply; if you are rejected this time, enhance your skills and academic record and apply again.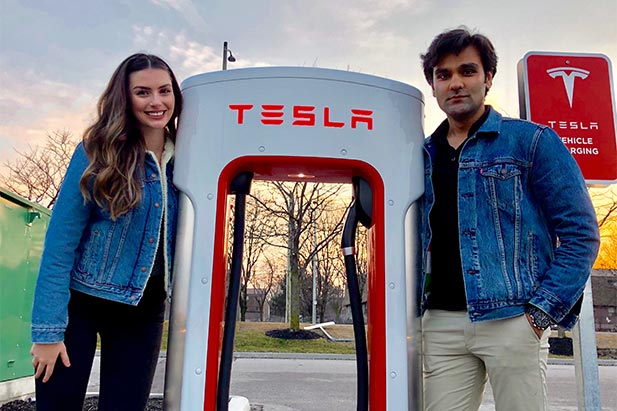 Checkout this opportunity: CERN Short Term Paid Internship In Switzerland
Financial coverage: Fully Funded
Deadline: There is no deadline. Tesla hires around the year.
Eligibility Criteria :
Here are the eligibility criteria to apply for the Tesla internships program.
Students from all around the world can apply.
Accommodation will also be provided to the interns.
A relocation grant will be provided (in some cases).
Graduates are encouraged to apply for full-time positions.
Mandatory to be enrolled in undergrad or grad or some advanced degree program.
Benefits :
Tesla internships program will provide following benefits:
Interns will receive compensation.
Tesla provides a relocation allowance for interns.
Housing accommodation is offered in some cases.
Chance to work on projects that reflect the goals/aims of the renowned company.
Opportunity to do some hands-on work to learn better and enter the practical fields.
Interns will be matched with the departments of their interests and projects best suited to their experience.
It will be an opportunity to work with current employees where interns can learn from the best professionals.
Application Process:
The application process is online, please visit the link to apply for the Tesla internships program.
Send us your name on WhatsApp to subscribe to the latest Scholarships / Internships information.