Pakistani schools and colleges do not lack students who secure top positions in their educational boards, but we still see that the country is not producing good researchers and scientists in any field of study. There could be number of reasons behind it, but one of them is 'the current educational system'.
The current educational system prioritizes grades instead of understanding. Let's say that there are two students; one is good at cramming but the other is not. During the exam, the first student performs well and secures a good position, while the second student just passes the exam and is promoted to the next class. It is not that the second student is inferior or lacking in ability as compared to the first student, but is equally intelligent and talented. The only difference is that the first student can cram well while the other can not. Maybe the second student can grasp concepts better but cannot write like the first student. But his/her potential remains untapped as everybody in the school, college and home thinks that he/she is just inefficient enough to secure good grades.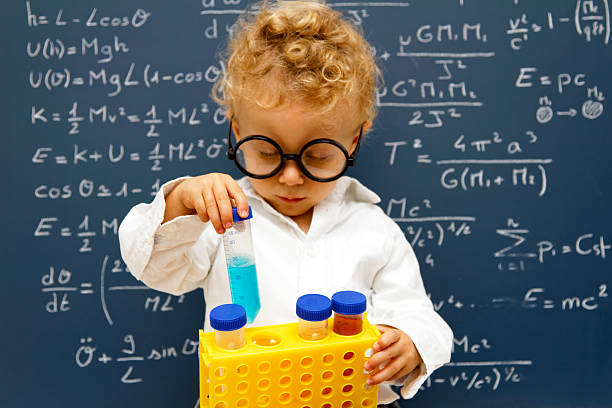 It is also not a hidden reality that a great number of students cheat in their online exams these days. Many people blame the online system of education for this, but the reality is quite opposite. The students are well aware of the fact that the only thing that matters are grades, not learning and understanding of the topics taught to them. That is why they are following the easier solution to get grades, i.e. copying others in exams.
"When students cheat on exams, it's because our school system value grades more than Students value learning"

– Neil DeGrasse Tyson
This whole scenario explains to us that the evaluation system of the current educational system is not as efficient as it should be. When an educational system values grades more than learning, it is giving a shut-up call to a curious mind. When curious minds are left behind, they settle for less for the sake of their survival. That is where the downfall starts. We start losing the utterly curious academics of science. We need to remember that science is all about curiosity. If we have no curious minds in scientific fields to raise questions, we are not going to get any good researchers in the country.
I am not trying to imply that the students who secure good positions in the current educational system are of no use. Rather I am only saying that every student has a different set of abilities. One may be good at memorizing facts and figures and the other may be good at questioning pre-established ideas about nature. Science needs people who question a lot. The one who is not curious enough may be good for some other field, such as Business or Arts.
You may also have noticed that we question more when we are kids. But, as we grow up, we question lesser and lesser. It is so because questioning is always discouraged in our schools and colleges. The only aim of the study is securing grades. You will meet some Physics and Biology teachers in schools, who before teaching The Big Bang Theory and The Theory of Evolution make sure that students do not believe it. They will say things like, "You do not need to believe it", or, "These theories are absurd and do not make sense at all" without substantiating their argument. When you make students believe that these theories are not worth pondering, how can you expect them to become good scientists in the future?