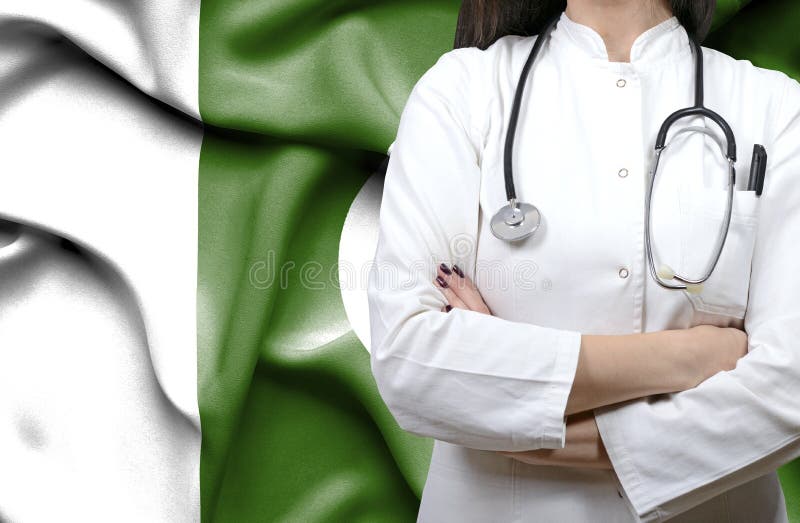 The TransHelp- a Pakistan-based Startup become the first Pakistani startup selected among the top 10 finalists across 31 countries for its innovative solutions to counter HIV/AIDS endemic organized by Gilead Sciences United States, in association with Pen State University and Bemyapp.  
The TransHelp is an innovative platform —aiming at democratizing affordable and quality health and legal aid for underserved communities, particularly transgender persons by combining creative art, advocacy, and digital technologies (AI/GPS/GIS).
It is already been noted by several national and international organizations such as it was finalists for Asia-Pacific Social Innovation Award 2020 by the Ministry of Economic Affairs, Taiwan—the People Republic of China in 2020. 
Also Read: Who to get Pfizer jabs? Government has issued the guidelines
On the occasion, Founder and Chief Knowledge Officer Mr. Mohsin Khan said that  Considering Pakistan's perpetual rise in HIV infections and Transphobic attack, TransHelp is established to provide affordable and quality health and legal support to the underserved communities of Transgenders, PWIDs, PLWHA by combining creative art, tech & advocacy.
Our aim is to educate these vulnerable communities, increase testing rates, promote prevention and treatment (of HIV/AIDS, Sexually transmitted diseases), and empower them to fight against Stigma, Transphobia, Violence, and Gender discrimination.
Also Read: A Look at the Research at 'Centre of Excellence in Molecular Biology'
We were also able to educate thousands of people on COVID19, through open-source animations, radio, and TV programs and planning to start a series of Comics to educate and empower youth. Being top 10 among 31 countries itself a pride for Pakistan and a testimonial of its vibrant startup ecosystem and human capital.
We hope that government and other organizations will come forward to accelerate our common goals. We also are ready to work with other youth and trans-based organizations He added further. 
Via Technology Times